Product details: Taurus Push-up Twisters
Push-up handles with 3 functions: push-up handles, instable push-up handles and balance boards
Muscle building training of the chest, upper arm, shoulder, core and wrist muscles
Deeper, more effective push-ups with less strain on the joints
Anti-slip handles
The bowls can be used seperately as balance boards, e.g. for leg exercises
Max. user weight: 100 kg
---
Description: Taurus Push-up Twisters
Happy Chest Day! The Taurus Push-up Twisters enriches your training profoundly. The handles offer three different training options: as traditional push-up handles, together with the bowls as instable push-up handles or you can use the bowls separately as balance boards.
Taurus Push-up Twisters: The perfect training equipment with multiple training options
Push-ups are simple, effective and a cheap way to train the complete upper body. The exercise trains the chest, shoulder, arm, ab and back muscles of the body. With this equipment you can train more effectively and broaden your exercise possibilities.

You can use the Push-up Twister as simple push-up handles. The handles are anti-slip and offer a stable grip. Push-up handles also offer two advantages: one is that you can go deeper with your push-ups and therefore push your muscles further. Secondly, the straight wrist positioning reduces strain on your joints.

When the push-up handles are used with the bowls they become the real Push-up Twisters: push-ups with an instable surface. This increases the difficulty of the exercise and also making it more effective.

Lastly the bowls can also be used seperately as balance boards, making balance and leg exercises possible.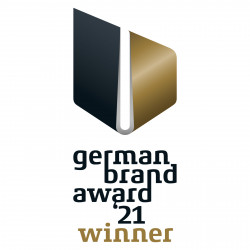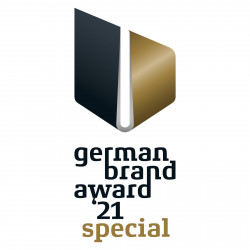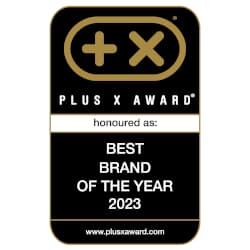 ---
Warranty conditions: Taurus Push-up Twisters
The guarantee is valid in terms of the general statutory provisions for the end user.
---
Taurus Push-up Twisters Test & Evaluations
0 of 5 Stars
(0 Customer ratings)
---
---
Write the first rating!
---
T-Fitness puts each fitness equipment through its paces. Then our team of sports scientists, serious athletes, and service technicians of many years of experience evaluate the products of different categories. Compare easily the products using the T-Fitness expert review and find your appropriate equipment.