Product details: Taurus chin-up bar
Chin-up bar for putting on a door frame
Versatile exercise possibilities:

chin-up bar in door frame: knee lifting, chin-ups
chin-up bar on the floor: push-ups, dips, sit-ups

Suitable for door frames with a width between 81 and 96 cm
Maximum load capacity of the door bar: approximately 100
Maximum depth of the door frame: approximately 15 cm
The Taurus chin-up bar with different grip widths:

narrow chin-up grip: 15 cm space
parallel grip: 45 cm space
wide parallel grip: 75 cm space
---
Description: Taurus chin-up bar
Taurus chin-up bar: the compact fitness gym for torso workouts
The Taurus chin-up bar is a small fitness device for exercising the torso. The chin-up bar or door bar can be easily put in a door frame for chin-up training or can be put on the floor to exercise push-ups or dips, i.e. By means of this few, easy-to-accomplish exercises, you can exercise effectively almost all muscles of your torso.

Besides its versatility, the Taurus chin-up bar convinces by stability and high-quality workmanship. The chin-up bar can be loaded up to 100 kg (please pay attention to the fact that this value is valid for the Taurus chin-up bar and not for the door frame). The surfaces touching the wall or the frame are equiped with special padding so that no pressure marks emerge.

The antislip foam grips of the Taurus chin-up bar are each 11 cm wide. The inner grips are about 15 cm apart and are suitable for narrow chin-ups. The foam surfaces for chin-ups with parallel grip are about 45 respectively 75 cm apart. This offers a varied workout.


Get your torso in top shape with the Taurus chin-up bar!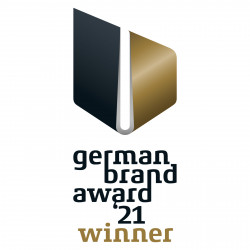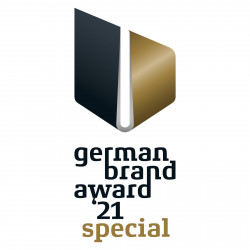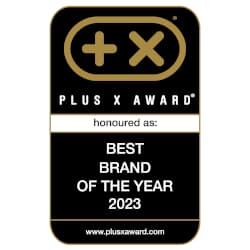 ---
Warranty conditions: Taurus chin-up bar
The guarantee is valid in terms of the general statutory provisions for the end user.
---
Taurus chin-up bar Test & Evaluations
0 of 5 Stars
(0 Customer ratings)
---
---
Write the first rating!
---
Taurus chin-up bar Accessories
---
T-Fitness puts each fitness equipment through its paces. Then our team of sports scientists, serious athletes, and service technicians of many years of experience evaluate the products of different categories. Compare easily the products using the T-Fitness expert review and find your appropriate equipment.