Awards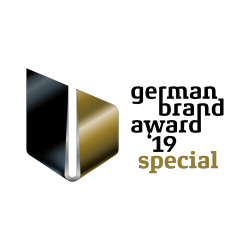 T-Fitness Expert Review (
Info
)
T-Fitness puts each fitness equipment through its paces. Then our team of sports scientists, serious athletes, and service technicians of many years of experience evaluate the products of different categories. Compare easily the products using the T-Fitness expert review and find your appropriate equipment.
available from approximately CW 12 (22.03.21-26.03.21)
As long as supplies last !