Product details: Taurus weight bench B990 curl pult and leg extension
Curl pult and leg extension module for the weight bench Taurus B990
Comfortable upholstery
Allows full concentration for the arm training
Very easy assembly
Delivery includes practical stand
Curl pult with additional holder for the weight bar
The leg extension module can be loaded with 30 mm and 50 mm weight plates (adapter is included in delivery)
Max. weight:

Biceps Curl: 80kg
Leg Curl: 100 kg
---
Description: Taurus weight bench B990 curl pult and leg extension
This set includes three parts: a curl pult, a leg extension module, and an appropriate stand. You can easily insert the respective attachment in front of the weight bench B990 of Taurus.
Curl pult attachment for the Taurus weight bench B990
Using the attachment for the weight bench, you can now do an isolated training for your Bieceps and mainly do a very controlled training with the Taurus B990. The curl pult attachment is softly padded and offers a safe holder for your arms. Hence, you can do the curls absolutely safely and clean, because the arms do not move. By putting down the arms, you also avoid to get a momentum for the curls. Using the curl pult, you can be sure, that the whole power for the exercise comes from the arms.
Leg extension module for the B990
The leg extension module is softly padded, so that the training can be done comfortably. The resistance of the leg extension can be generated by the weight plates, which you put in front of the module. You can use either weight plates with a 30 mm drilling as well as those with a 50 mm drilling.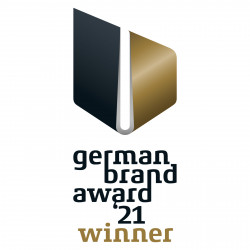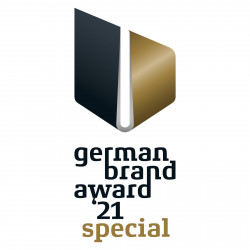 ---
Warranty conditions: Taurus weight bench B990 curl pult and leg extension
The guarantee is valid in terms of the general statutory provisions for the end user.
---
Taurus weight bench B990 curl pult and leg extension Test & Evaluations
---
---
Taurus weight bench B990 curl pult and leg extension Accessories
---
T-Fitness puts each fitness equipment through its paces. Then our team of sports scientists, serious athletes, and service technicians of many years of experience evaluate the products of different categories. Compare easily the products using the T-Fitness expert review and find your appropriate equipment.