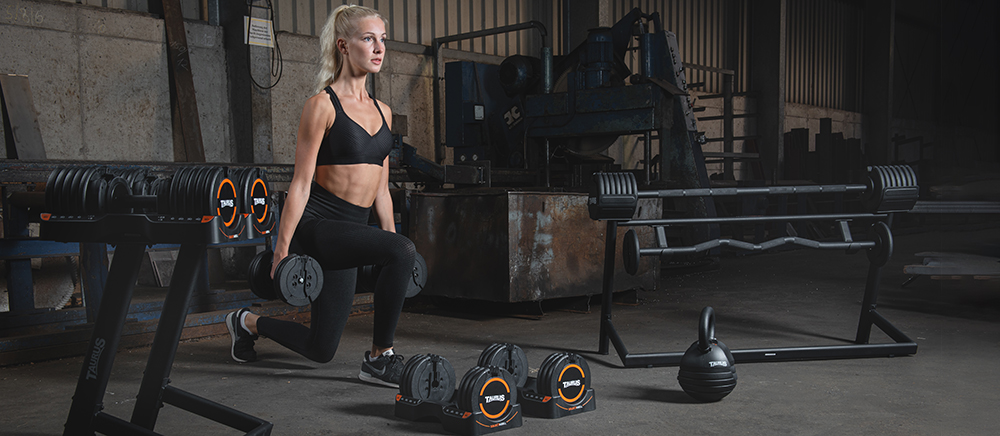 SelectaBell Plus
15+ weights in a single dumbbell


Thanks to the many weight steps

Experience a variety of workouts


Train the whole body with just one dumbbell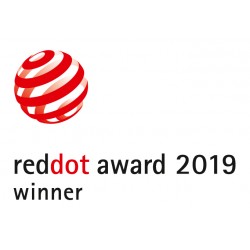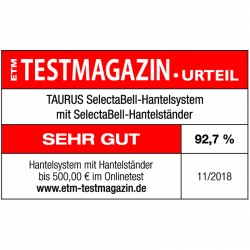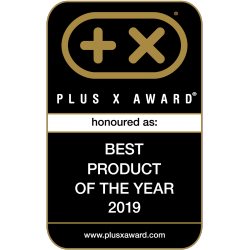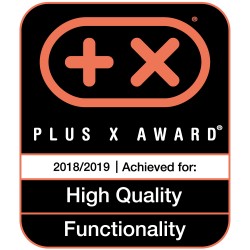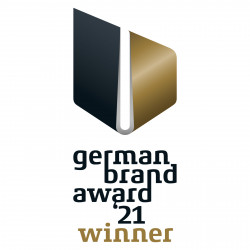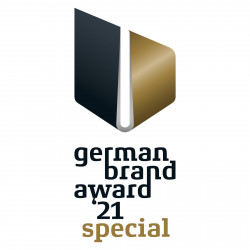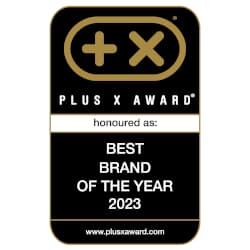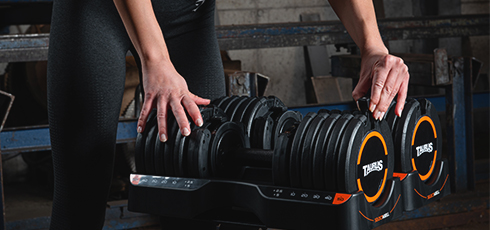 A matter of adjustment
Just set the weight as needed. Thanks to the steps from 4.5 to 25 kg, you can adjust the dumbbell in up to 25 different weight levels and, as such, have the ideal training weight for every exercise.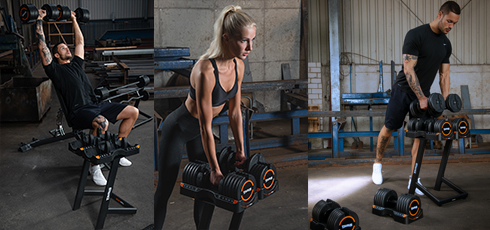 More time for another
Owing to the simple adjustment mechanism, you can set the correct weight in no time. This makes your training even more efficient and take less time. While others will still be adjusting their training weight, you can move on to the next exercise.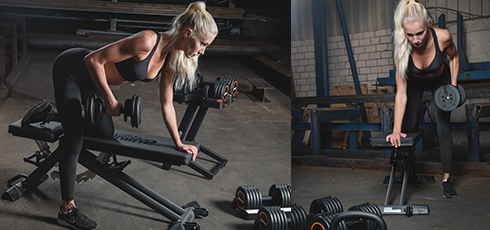 Spare some space
The fully-loaded dumbbell has a maximum length of 42cm and gets smaller with the less weight you use. So you have 25 weights in less than half a square metre!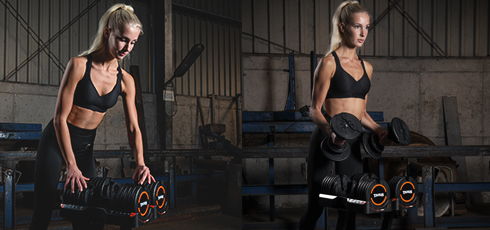 Comfort with a capital C
Thanks to the additional dumbbell stand, you can experience maximum comfort during training. The dumbbell stand has a handle height of 66 cm and makes dumbbell training safe and particularly back-friendly.
---
Product details: Taurus SelectaBell Plus Adjustable Dumbbell
Save money, time and space with the Taurus SelectaBell Plus!
Individually, in a pair or as a dumbbell set consisting of 2 SelectaBells and a dumbbell stand
Maximum versatility: SelectaBell Plus with 15+ weight categories: 4.5–25 kg
Easy adjustment: pull the pin, choose the weight, snap the pin into place, pick up the dumbbells
Pick up height: 66 cm – back-friendly and safe
Dumbbell dimensions: Lmax 42 | B 18.5 | H 18.5 cm
If you put different weights on each end, you get a finer weight adjustment. This imbalance has the positive side effect of improving your wrist stability: 25 different weight gradations are possible with a maximum side difference of 0.57 kg
---
Description: Taurus SelectaBell Plus Adjustable Dumbbell
Economise with the Taurus SelectaBell Plus
yHave you found the perfect training plan for your dumbbell workout? For example: a shoulder exercise with a low weight to warm up, then lunges with a higher weight, flies, biceps curls, triceps kickbacks and and and ... For each of these, you need a different training weight and that quickly results in 5 dumbbells costing more than 300 euros altogether. With the Taurus SelectaBell Plus, you have up to 25 dumbbells in one compact dumbbell, all for much less money!
Save time with the Taurus SelectaBell Plus
If you change the exercise, you almost always have to change the dumbbell or the weight. It is them time to take off the safety lock, replace the weight plates, put the safety lock back on, stow away the weight plates, etc. That quickly takes the flow out of training for everyone. After an exercise, just put the dumbbell back in the shell, choose a different weight with the safety pin and then on with the training!
Spare on space and material
No matter whether you've got a rack with many different pairs of dumbbells or a pair of dumbbell bars with many different weight plates, both are material- and space-intensive. Moreover, weight plates or individual dumbbells tend to lie around on the floor - mostly where you want your toe to go, which can be painful. With the Taurus SelectaBell Plus Set, you always have order and need less space than a chair. We think it's top-notch.
Welcome to the Taurus SelectaBell fold
The SelectaBell range is a product family that is design- and functionality-coordinated. Alongside two versions of the dumbbell, this also includes a variable-weight kettlebell and a barbell combination with two different barbell bars and a suitable stand. Look out for the great all-round carefree packages including a weight bench we've devised for you and where you can save all the more.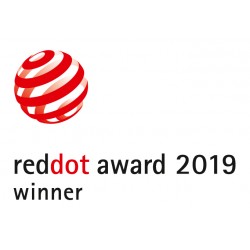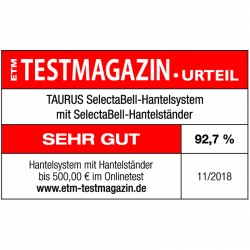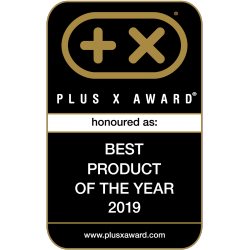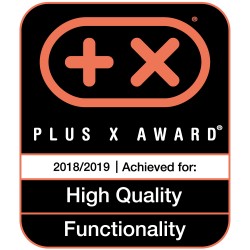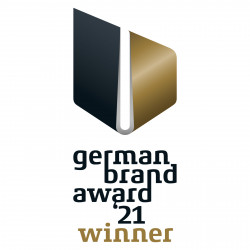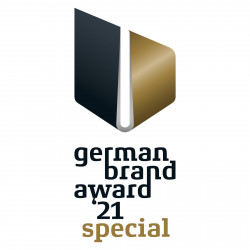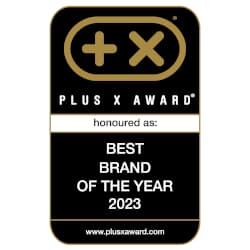 ---
Warranty conditions: Taurus SelectaBell Plus Adjustable Dumbbell
For further information on the warranty, please refer to the manufacturer's terms of warranty. The manufacturer's warranty is an extra service and does not affect your statutory rights.
| Manufacturer's warranty | Full warranty |
| --- | --- |
| Home use | 24 months |
| Semiprofessional use | 12 months |
---
Taurus SelectaBell Plus Adjustable Dumbbell Test & Evaluations
5 of 5 Stars
(12 Customer ratings)
---
---
---
Taurus SelectaBell Plus Adjustable Dumbbell Accessories

---
Bestsellers of the last 30 days from the category Dumbbells
---
T-Fitness puts each fitness equipment through its paces. Then our team of sports scientists, serious athletes, and service technicians of many years of experience evaluate the products of different categories. Compare easily the products using the T-Fitness expert review and find your appropriate equipment.